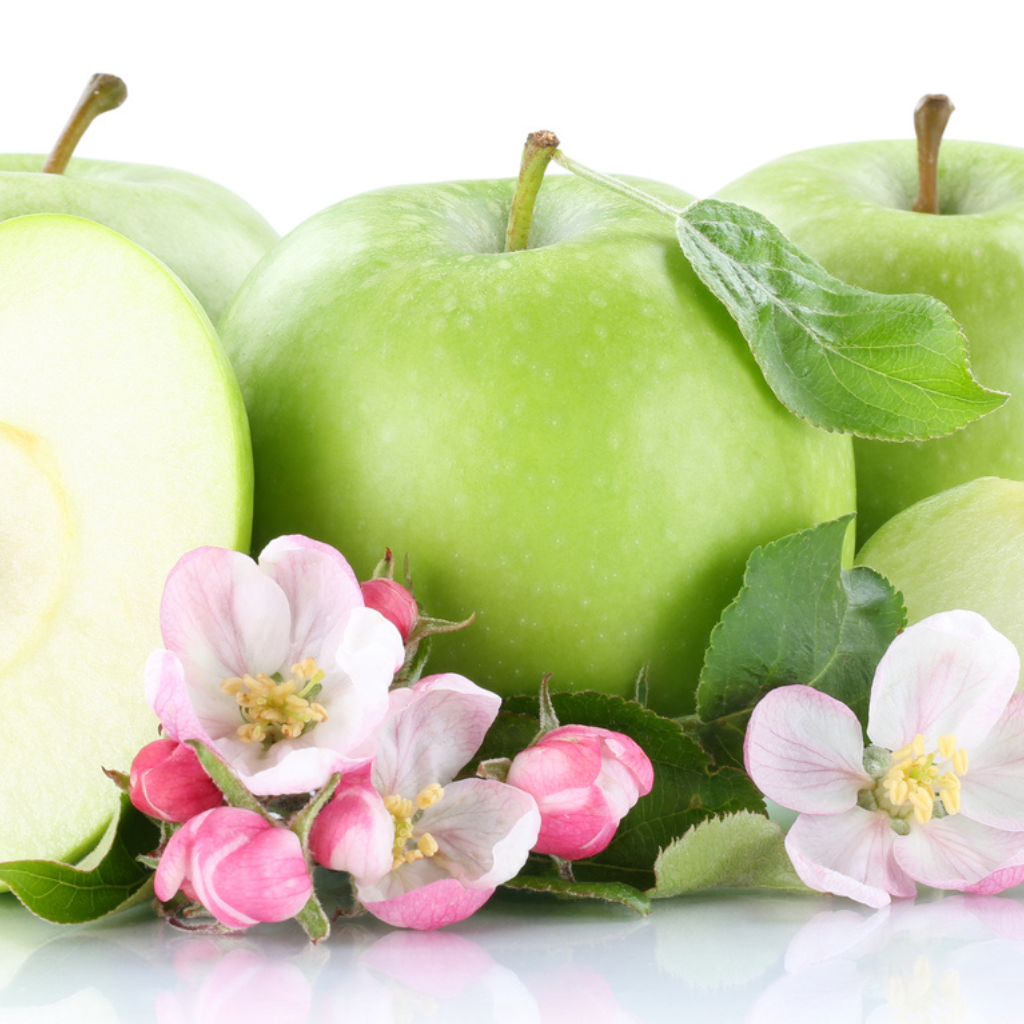 Green Apple Essence can be used as part of a skincare routine to help tone the skin and reduce the appearance of pores. This natural skincare product is rich in antioxidants that help protect skin from environmental damage, while also providing hydration and tightening benefits.
It works by penetrating the upper layers of the skin and locking in moisture, promoting firmness and elasticity for a more youthful look. Green Apple Essence also helps boost collagen production which helps keep skin looking plump and smooth. With regular use, it can help renew the complexion for younger-looking, brighter skin.
In addition to improving firmness and hydrating the skin, Green Apple Essence has been shown to provide antioxidant protection against free radical damage.
Find in LHB's Pure Apple Essence Misting Toner
https://lhbskin.com/collections/toners-essences/products/pure-apple-essence-misting-toner