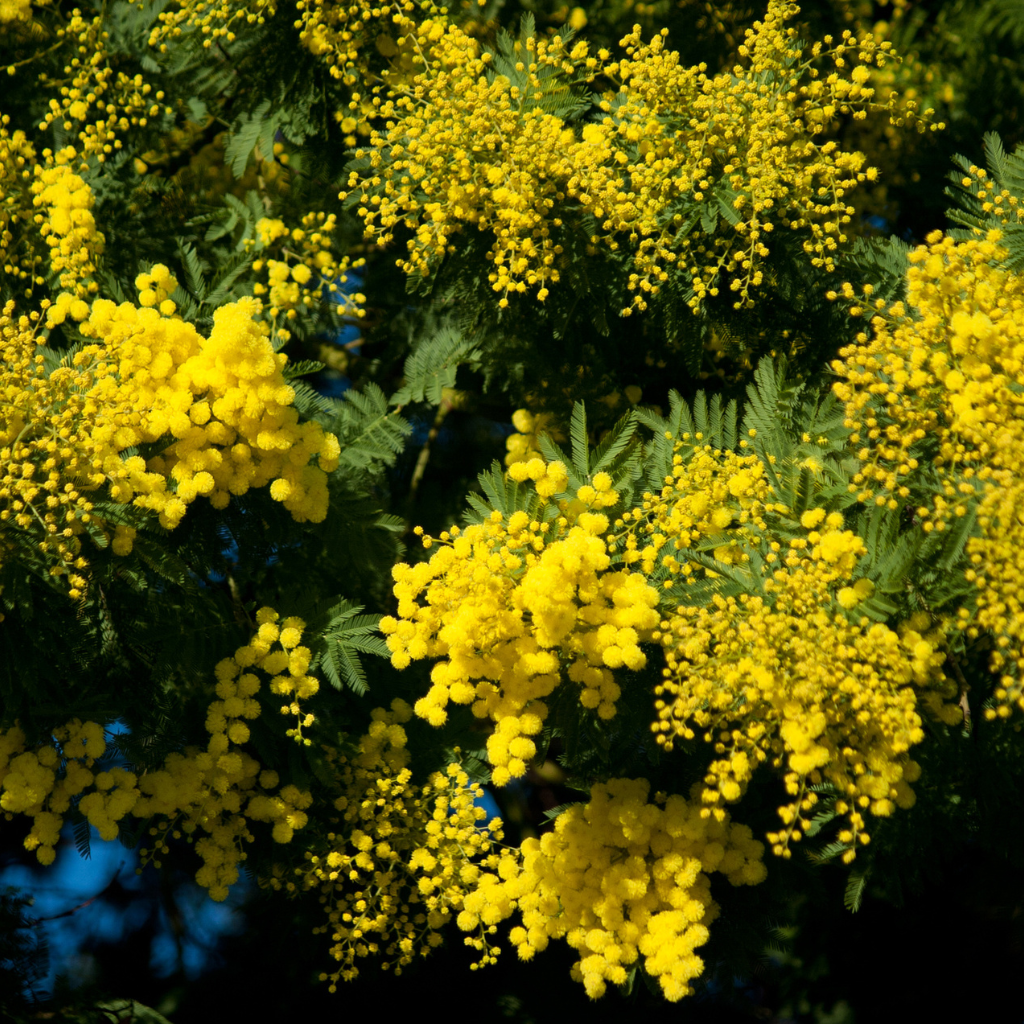 Mimosa floral wax is a powerful skincare ingredient that can provide many benefits for the skin. Its active compounds are known to help increase hydration, reduce inflammation, and protect against environmental stressors.
It also has antioxidant properties that can help fight free radicals and promote healthy skin cell turnover. Furthermore, Mimosa floral wax is rich in essential fatty acids that can help maintain the skin's natural barrier and reduce dryness.
All of these properties make Mimosa floral wax an excellent skincare ingredient for those looking to improve their skin's health and appearance. With regular use, its active compounds can help enhance overall skin tone and texture, leaving you with a glowing complexion.