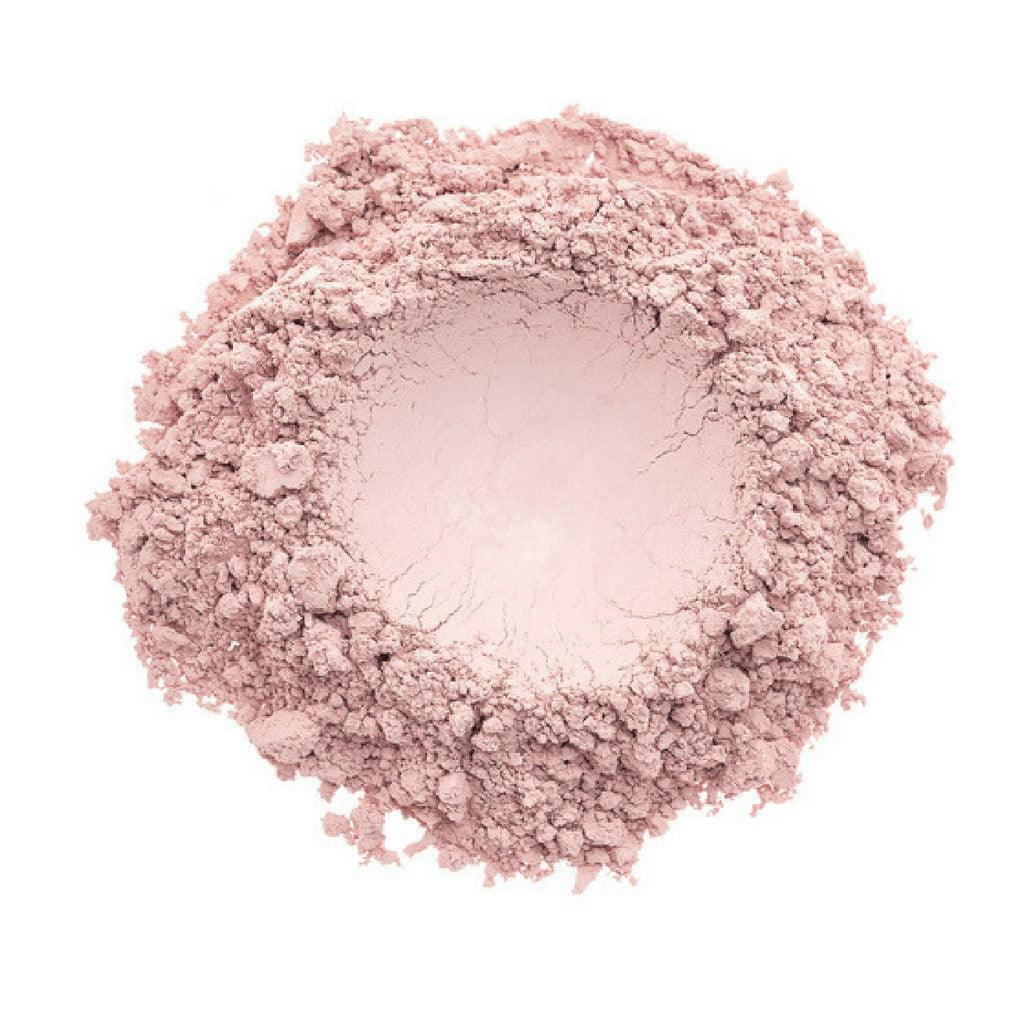 Rose Clay is a popular skin care ingredient known for its various benefits. It has anti-inflammatory, anti-bacterial, and antioxidant properties, making it an ideal option to help soothe and protect the skin.
Rose Clay acts as a gentle cleanser that helps remove oils and dirt from pores while providing nourishment to the skin. It can also help reduce redness, calm acne, and soothe irritated skin.
In addition to its soothing properties, Rose Clay helps detoxify the skin, giving it a balanced tone and texture. It can help lighten dark spots, reduce wrinkles, and firm up sagging skin as well.
With regular use of products containing Rose Clay, you can achieve healthier and radiant-looking skin.