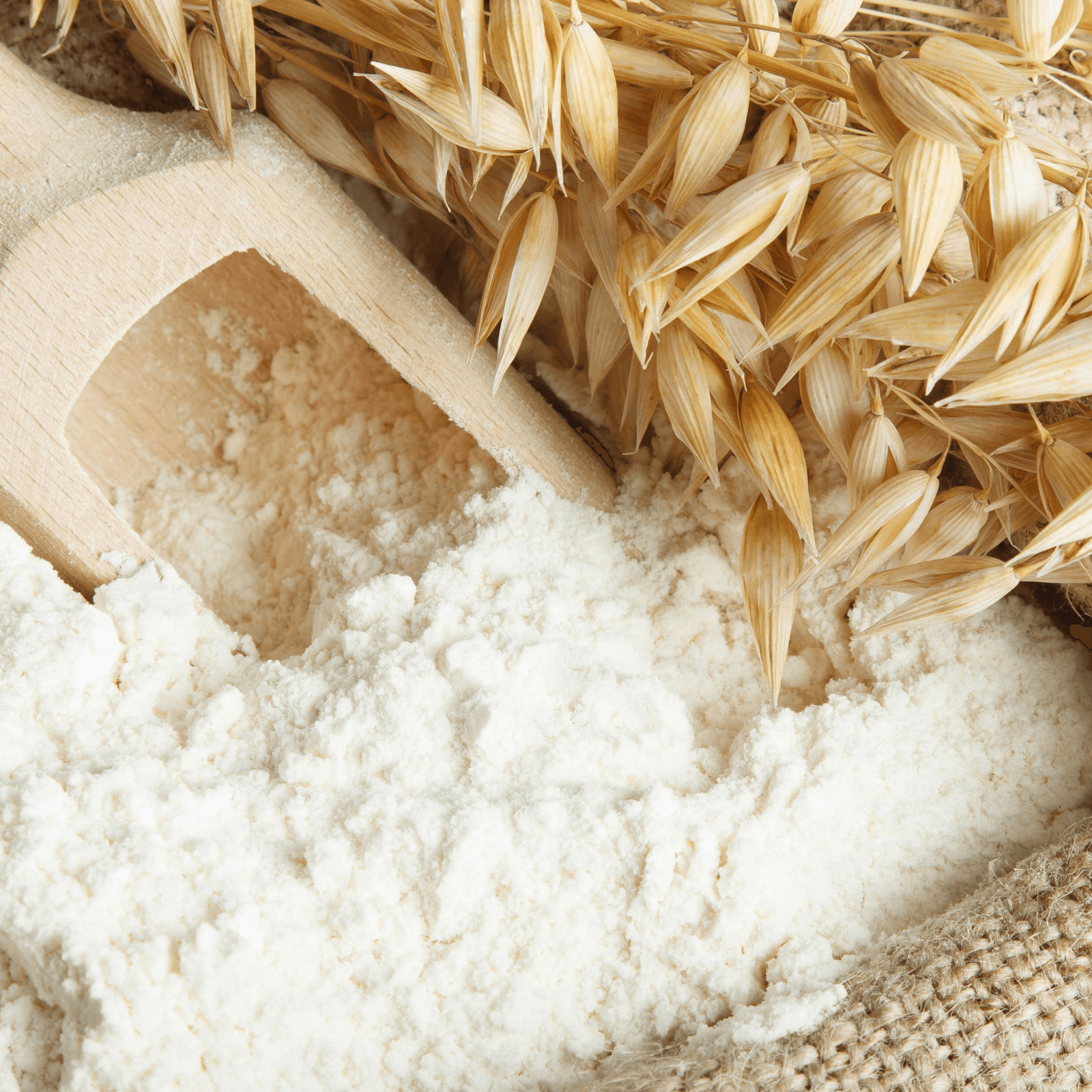 Colloidal oats are renowned for their ability to provide a variety of skin benefits. These tiny particles have been used in natural skincare products for centuries to soothe, hydrate, and nourish the skin.
Its main active ingredient is avenanthramides, an antioxidant that helps protect the skin from environmental damage. Colloidal oats are also known to help reduce inflammation, decrease itching and irritation, and improve overall skin texture.
Additionally, its humectant properties help to lock in moisture and keep the skin hydrated throughout the day. The combination of these benefits makes colloidal oats an ideal choice for anyone looking to achieve healthy, glowing skin.