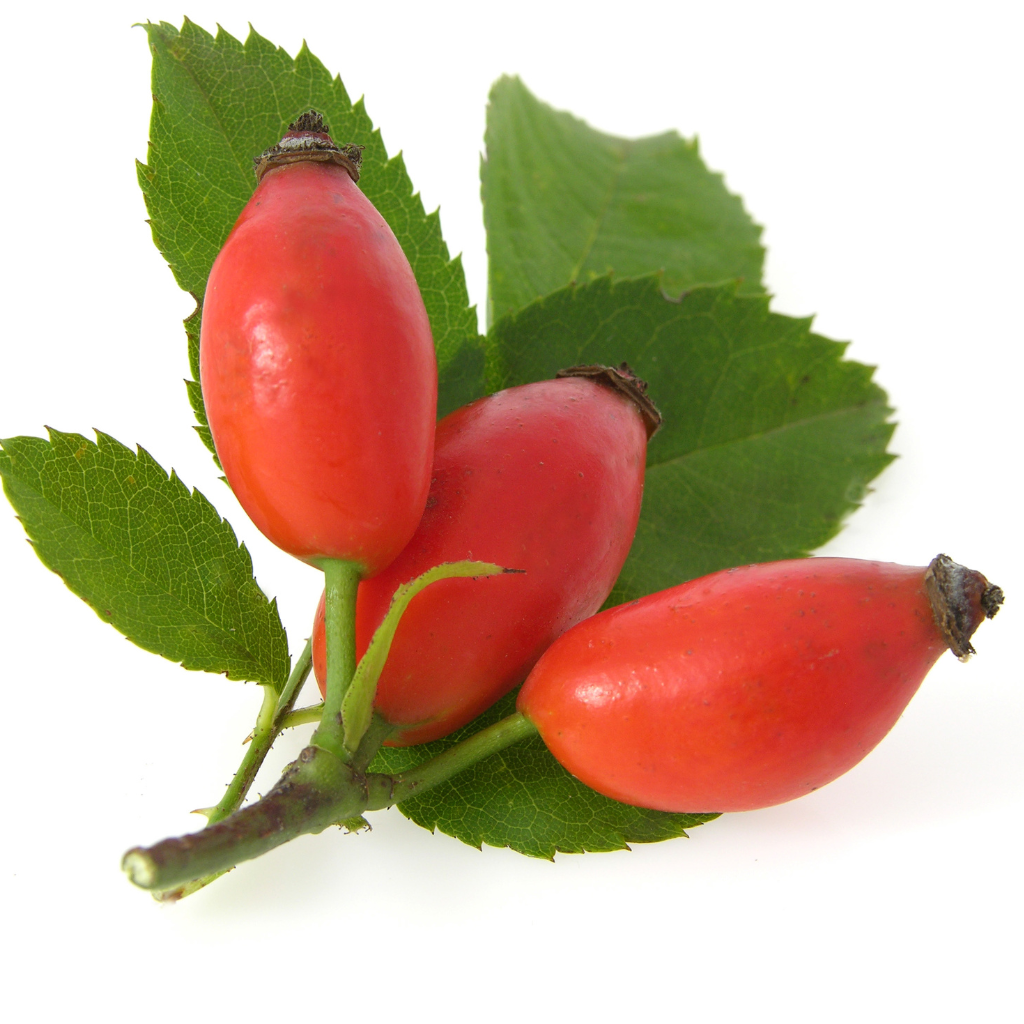 Rose Hips are a natural botanical that is known for its extraordinary skin benefits. It has long been used in traditional skincare remedies due to its powerful antioxidant properties and ability to help boost collagen production.
Rose Hips contain high concentrations of Vitamin C, which helps protect the skin from environmental damage while also promoting healing and regeneration. Additionally, they have anti-inflammatory properties that can help reduce the appearance of redness and other skin irritations.
Rose Hips have been used for centuries in skincare and traditional medicines due to their numerous skin benefits. Rich in Vitamins A, C, D, E and K, Rose Hips extract is a powerful antioxidant that can help reduce inflammation and improve the tone and texture of your skin. It is also known to aid in reducing scarring on the face by speeding up the skin's healing process. Rose Hips can also help to boost collagen production, keeping your skin looking younger and plumper for longer.
By incorporating Rose Hips into a daily skincare routine, it is possible to achieve a healthy, glowing complexion. Not only does Rose Hips have the ability to nourish and protect the skin, but its antioxidant powers can also be used to fight free radical damage and promote overall skin health.