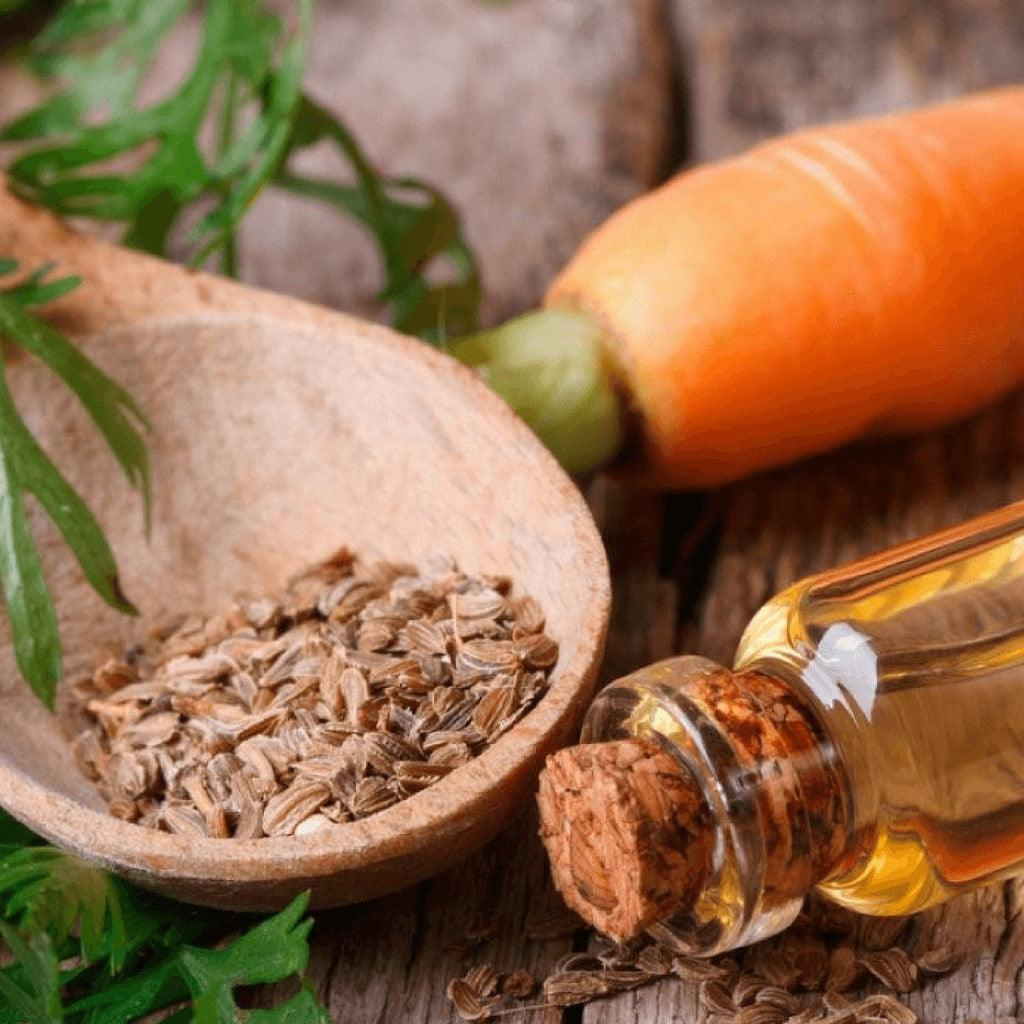 Extracted from the seeds of the carrot plant, this fragrant essential oil has numerous beneficial properties that can help improve skin health and beauty. It is rich in vitamins A, C and E, as well as antioxidants which help protect the skin from damage caused by free radicals.
Carrot seed oil can also help nourish the skin and promote cell regeneration for a youthful complexion. It has anti-inflammatory properties that can soothe redness and irritation, making it an ideal ingredient for treating acne prone or sensitive skin.
Additionally, carrot seed oil can be used to reduce signs of aging such as fine lines and wrinkles by improving collagen production.