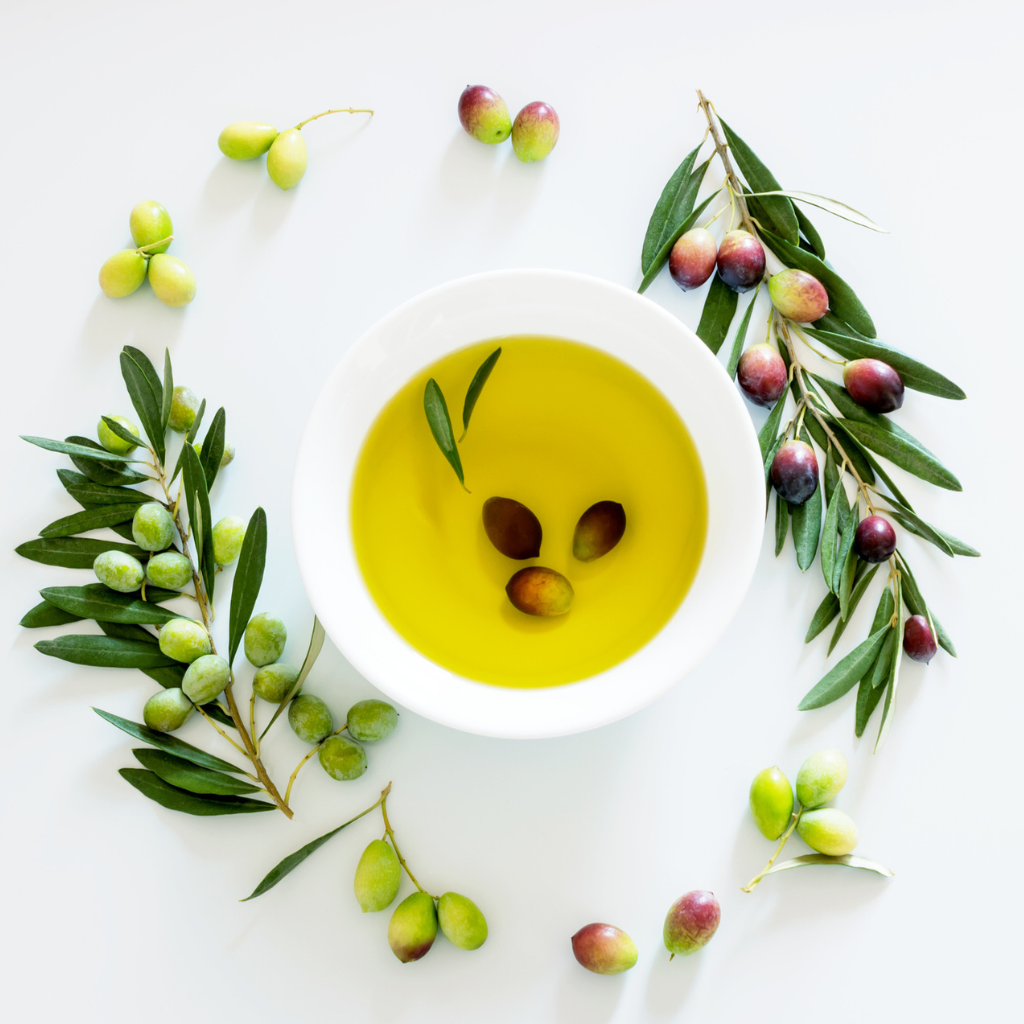 Olive oil has long been lauded for its many benefits in skincare. It is not only a natural antioxidant that helps protect the skin from environmental damage, but it can also help improve skin health by nourishing and moisturizing the skin.
Studies have shown that olive oil can reduce inflammation, increase collagen production, and even aid in fighting blemishes and wrinkles. It is also an effective cleanser as it is rich in vitamins A, D, E and K.
As a result of its many beneficial properties, olive oil can be used to treat a variety of skin issues from dryness and itching to acne and eczema. Additionally, because olive oil is hypoallergenic it can be used on most skin types without fear of irritation or inflammation.
Therefore, adding olive oil to your skincare routine is an excellent way to promote healthy skin and fight the signs of aging.