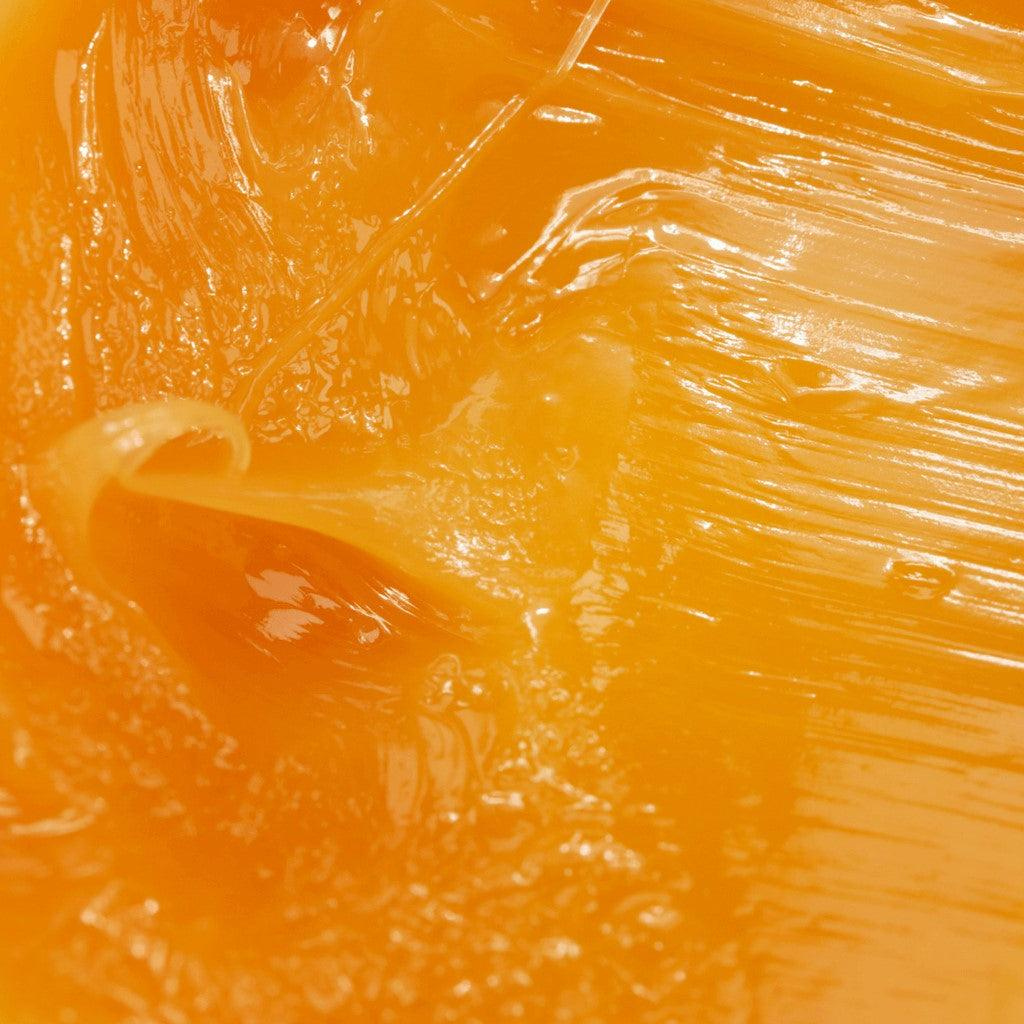 Lanolin, a waxy substance found naturally in sheep's wool, is gaining popularity as an effective lip care ingredient. It helps to soothe and moisturize chapped lips, making them look and feel smoother and healthier.
Lanolin also contains powerful antioxidants that protect the delicate skin of the lips from sun damage. Its natural emollients help to lock in moisture, allowing lips to stay hydrated and protected from the elements.
In addition, lanolin is known for its anti-inflammatory properties which can help reduce redness, itching, and irritation associated with chapped lips.
Overall, using lip care products that contain lanolin can be an effective way to keep your lips in top condition all year round.