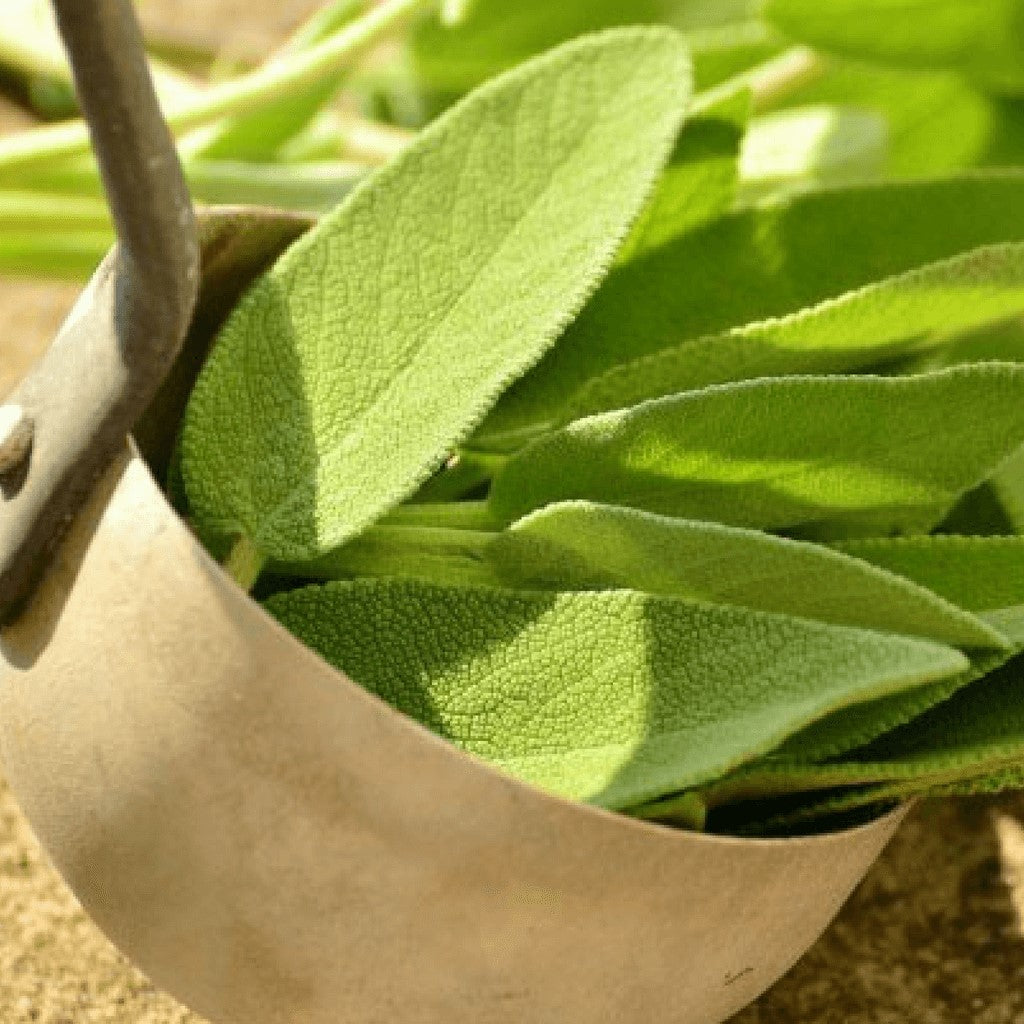 Green tea has been used in skincare for centuries due to its rich antioxidant and anti-inflammatory properties. When applied topically, green tea can help protect skin cells from environmental damage and reduce the signs of aging. It can also be used to improve skin tone, reduce redness and irritation, and fight acne.
The powerful antioxidants found in green tea, such as epigallocatechin gallate (EGCG), can help neutralize free radicals that can damage the skin and weaken its protective barrier. Green tea is also rich in polyphenols, which provide anti-inflammatory benefits that can reduce redness and irritation caused by environmental stressors.
Green tea's anti-bacterial properties can help fight existing acne and prevent future breakouts. It can also help reduce sebum production, which is one of the primary causes of acne. Additionally, green tea's anti-inflammatory properties can soothe existing blemishes and speed up healing.
Thanks to its many beneficial properties, green tea has become a popular ingredient in skincare products for skin health and beauty.