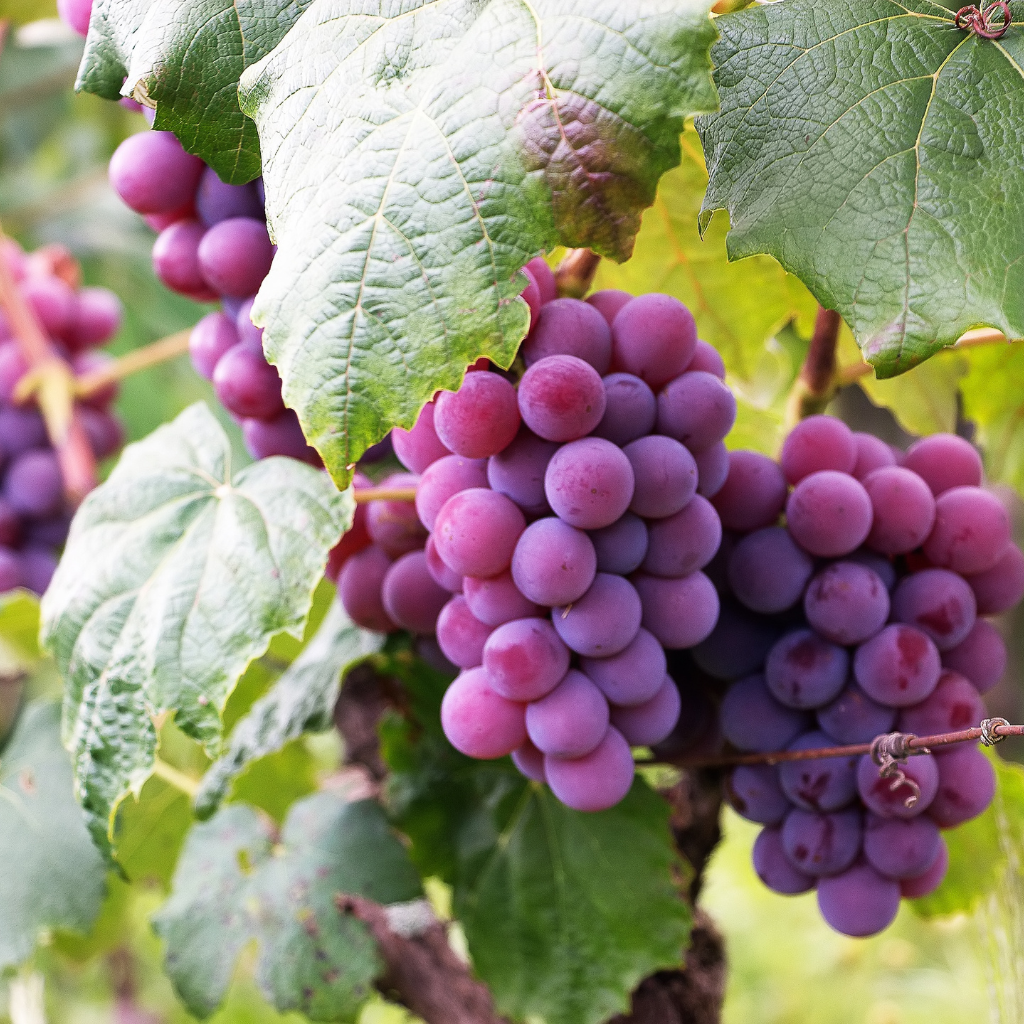 Grape Seed in skin care is a popular option for those looking to promote healthy and youthful skin. The main active ingredient in Grape Seed extract is resveratrol, an antioxidant that helps reduce inflammation, protect against free radical damage, and boost collagen production.
Resveratrol has also been shown to reduce wrinkles, improve firmness and elasticity of the skin, as well as brighten and revitalize the complexion. Furthermore, Grape Seed extract is rich in essential fatty acids which help hydrate and nourish the skin from within.
As such, it can be used to effectively combat signs of aging while providing long-lasting benefits in maintaining overall health of the skin.