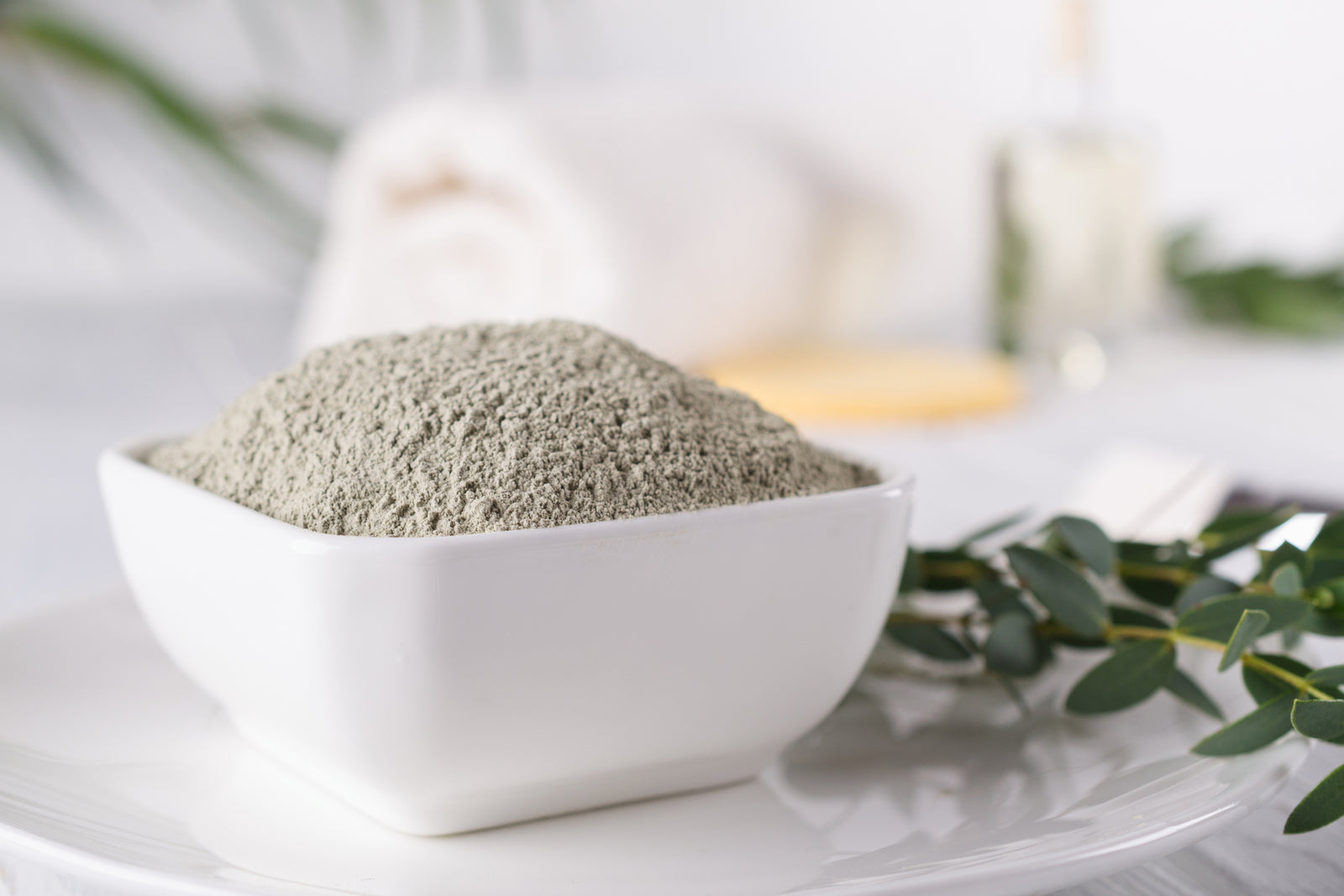 Dead Sea Clay is an incredibly beneficial material to use for skin care. It contains high levels of minerals, including magnesium, calcium, sodium and potassium - all which can help soothe your skin and reduce the appearance of acne.  
With regular use, you can experience healthier, softer skin.
This clay is a powerful detoxifier as it pulls out impurities from your pores while simultaneously nourishing and moisturizing your skin. Additionally, this clay helps improve circulation which can assist in keeping your skin looking youthful and healthy. When used regularly, Dead Sea Clay can help balance sebum production - reducing oiliness in those with oily skin or providing extra hydration to those with dry skin.